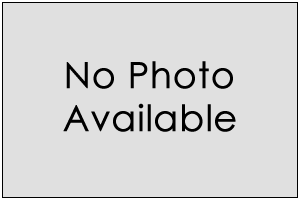 Close Ratio 5th/6th Kit
Gear set to convert to the shorter/closer ratio 5th/6th JDM gearing. Reduces the 4th-5th shift bog and allows for a more useable 5th and 6th gear. Best suited for use with USDM MY04-06 gearing. Kit includes 5th drive gear, 6th drive gear, 5th/6th driven gear cluster, and adapter keyway.
Gear Ratios: 1.062 (5th) / 0.842 (6th)
Usually ships in 2 to 3 days.
Manufacturer: Subaru/RalliSpec
Applications: