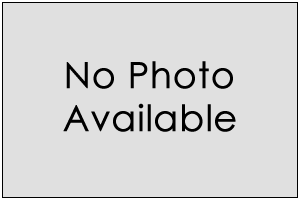 Hood Scoop Air Duct Kit
These hood scoop air ducts (aka "air splitters") have a larger opening in order to allow the full intercooler core to be utilized when fitting a larger intercooler to the WRX (such as factory STI IC). They are also taller in height and designed to direct and distribute larger air flows through the big STI hood scoop to the intercooler.
Air duct kits are Spec C aluminum type with single location for an IC water spray nozzle. Kit includes air duct and intercooler seal (aka "bellows"). Intercooler seal clips are sold separately.
Usually ships within 2 to 3 days.
Manufacturer: Subaru
Applications:
Subaru Impreza WRX MY01-07 (Upgrade)
Subaru Impreza STI MY01-07 (Replacement)