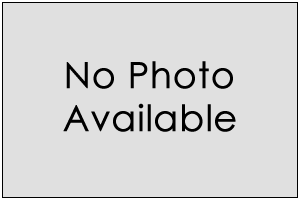 Engine & Transmission Undertray
Engine and transmission undercovers protect against damage while providing a smooth underside for less wind resistance and better aerodynamics. Parts fit with turbo exhaust manifold and are the ideal finishing touch on a GC8 engine swap project.
SPECIAL ORDER (Click here for terms).
Usually ships in 2 to 4 weeks (some individual parts in 1 to 2 days).
Manufacturer: Subaru
Applications: